The advent of technology and the power of World Wide Web has been a blessing for people. Businesses, individuals and groups can connect effectively and share common interests. Digital economy has opened vast avenues for people across the globe. One such compelling and useful concept is that of Outsourcing Platforms. It's a common ground for those who wish to hire and those who intend to be hired. As a centralized and integrated platform you have access to diverse skill sets, professionals and wider choices for getting things done. Benefitting both parties simultaneously, outsourcing platforms has paved the way for escalating growth and opportunities. Here's a quick snapshot of some outsourcing platforms you cannot live without.
Freelancer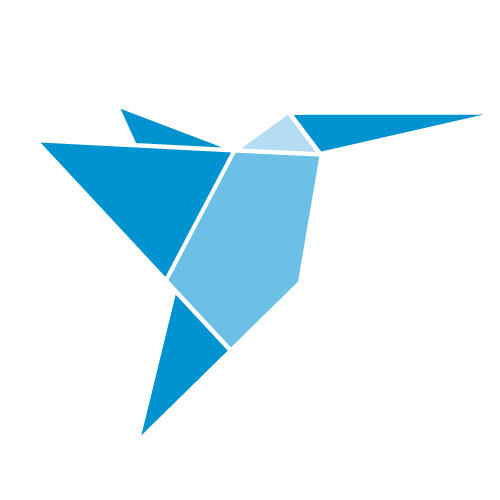 The name says it all. It's a good opportunity for people looking forward to project based work. You can either "Hire" or "Work" here. Easy to use and manage, this platform is particularly beneficial for small businesses. One has to create payment milestones while hiring and choose from a wide array of fields.
Elance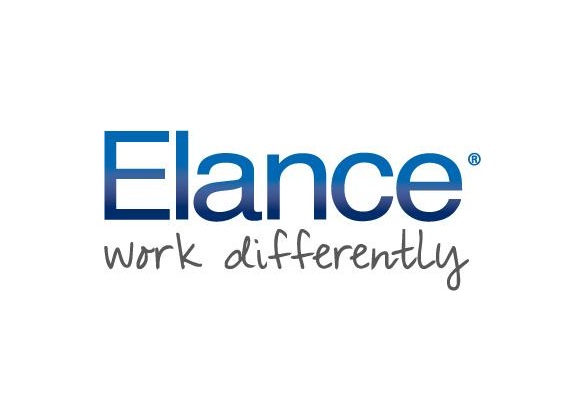 It's one of the first freelancing platforms created way back in 1999. Any business can create an account for free and post available jobs. It's a great way to attract freelancers and has some extra features as well. It offers referral programs and payroll services and is apt for large businesses.
Fiverr
If you have any odd jobs, on-off sort of task and petite stuff that needs to be done quickly, Fiverr is the place. The basic concept is to sell any service for as low as $5. Things can be done at amazingly slash down prices here. It could be anything from voice-overs to T-shirt prints, Fiverr is a comprehensive platform. Since it's a self-moderating website, one is advised to check reviews, turnaround time and average rating of the users.
99designs
This one is a more niche platform that began with a vision to transform the design needs of businesses. Based on the concept of 'design contest', 99designs is innovative and competitive. As a user, you provide the website with a design brief your business needs and choose an appropriate package. One of the competing designers becomes a winner and gets a prize. The plus point with 99designs is that it gives plethora of design choices. Packages at 99designs are $299onwards.
oDesk
Positioned as the largest online workplace, oDesk is certainly the most sought after outsourcing platform. They charge a fee equivalent to 10% of the employer's payment and maintain quality in the processes. It has a 'Work Diary' feature which enables the user to track the work done. It ensures that one pays only for the hours worked. oDesk offers good accountability, reliability and streamlined system.
Guru
Guru is a good opportunity for US based freelancers. It has lucrative avenues from US based providers. Additionally, it requires verbal communication regarding the project so it's more comfortable with a native speaker. It charges different fees for project, escrow, membership and payments are done only for completed projects only.
Hire the World
A global marketplace for services, this platform has myriad opportunities. The prime motive of the website is to connect designers and businesses. Freelancers can be hired, managed and paid here. One can post a job posting for free and choose from a large pool of professionals across countries. This platform offers a hassle free and flexible work environment for both parties.
Amazon Mechanical Turk
Managed by Amazon services, this platform is a great work from home opportunity. One can choose from thousands of available jobs and the businesses are benefitted by an on-demand workforce. Jobs are called HIT (Human Intelligence Tasks) and you become a requester who posts it.
Coroflot
It is believed to be a massive platform that has a portfolio of over 120,000 professionals. It offers the most diverse and multivariate pool of creative professionals and host over 1.2 million creative images. It is one of the oldest and most established workplace for people to earn and find work.
Freelancewriting
This is a specialized platform made for writers. However, it has wide choices for all sorts of professionals including creative writers, story writers, print writers and more. Since 1997, they have been consistently building on the user base and have provided substantial work to people.